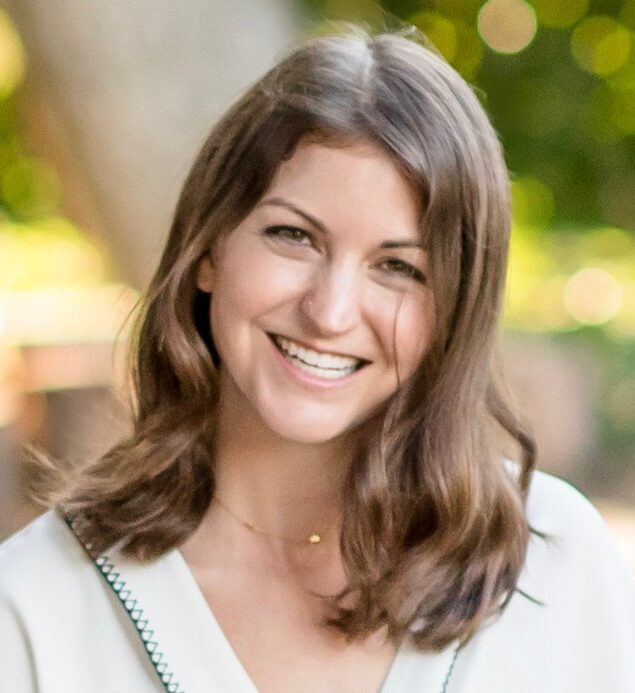 Jessica Newman
Research Fellow, Center for Long-Term Cybersecurity; Director, Artificial Intelligence Security Initiative
Jessica Newman is Director of CLTC's AI Security Initiative, a hub for interdisciplinary research on the global security implications of artificial intelligence. She is also Co-Director of the AI Policy Hub, a UC Berkeley initiative advancing interdisciplinary research to anticipate and address AI policy opportunities.
Her research focuses on the governance, policy, and politics of artificial intelligence, with particular attention on comparative analysis of national AI strategies and policies, and on mechanisms for the evaluation and accountability of organizational development and deployment of AI systems. Jessica's publications include "A Taxonomy of Trustworthiness for Artificial Intelligence: Connecting Properties of Trustworthiness with Risk Management and the AI Lifecycle," "Decision Points in AI Governance: Three Case Studies Explore Efforts to Operationalize AI Principles," "Toward AI Security: Global Aspirations for a More Resilient Future," "AI Principles in Context: Tensions and Opportunities for the United States and China," and "Designing Risk Communications: A Roadmap for Digital Platforms." She has additionally provided written analysis for the Government AI Readiness Index and has published dozens of articles on the implications of AI and emerging technologies in outlets including Brookings TechStream, Tech Policy Press, Georgetown Journal of International Affairs, The Hill, and The Los Angeles Times. Her research has been covered in media outlets including VentureBeat and Global Government Forum.
Jessica has been invited to consult with policymakers about the development and governance of artificial intelligence including at the White House Office of Science and Technology Policy, the California legislature, and the California Department of Technology. She has also spoken widely on her research, including at the Stanford Institute for Human-Centered Artificial Intelligence, AI Now, the United Nations AI for Good Global Summit, and the Global Governance of AI Roundtable at the World Government Summit.
Jessica contributes to high-impact initiatives working to promote responsible AI around the world. She serves as a member of the OECD Expert Group on AI Risk & Accountability and the IEEE Working Group on Recommended Practice for Organizational Governance of Artificial Intelligence. At UC Berkeley, she serves on the Faculty Advisory Board of the Berkeley Risk and Security Lab, as a Senior Researcher with the Algorithmic Fairness and Opacity Working Group (AFOG), and as an Affiliated Scholar with the CITRIS Policy Lab.
Previously, she served as Co-Chair for the University of California Presidential Working Group on Artificial Intelligence, member of the CNAS Task Force on Artificial Intelligence and National Security, AI Policy Specialist to the Future of Life Institute, member of the Partnership on AI Expert Group on Fair, Transparent, and Accountable AI, and Research Advisor to The Future Society.
Jessica was a 2016-17 International and Global Affairs Student Fellow at Harvard's Belfer Center, and has held research positions with Harvard's Program on Science, Technology & Society, the Institute for the Future, and the Center for Genetics and Society. Jessica received her master's degree in public policy from the Harvard Kennedy School, with a concentration in Science and Technology Policy and International and Global Affairs. Her thesis, "Designing Biomedical Partnership: Collective Futures in Big Data and Predictive Health," was awarded highest distinction honors. Jessica graduated summa cum laude with a bachelor's degree in anthropology from the University of California, Berkeley.