Measuring Internet Fragmentation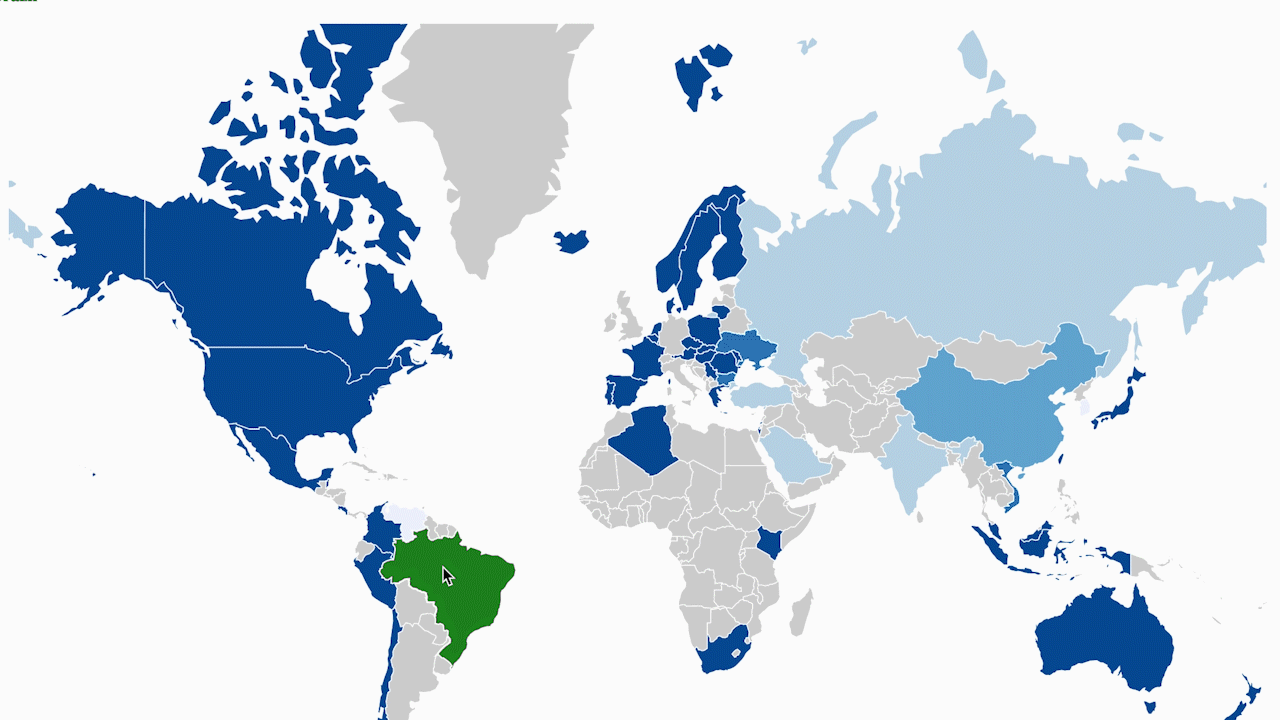 Governments, firms, and citizens frequently debate to what extent the internet is, or should be, a global infrastructure for communication and commerce. In these debates, the internet is supposedly becoming increasingly fragmented, subject to "splintering" across national borders.
This debate's extremes — a global internet on one hand, and a nationalized "splinternet" on the other — are cartoons of what has always been a mixed reality. The digital world never has floated freely, untethered from political and geographical boundaries, nor has it ever been fully under the political control of particular countries.
Measuring Internet Fragmentation, a project of CLTC's Daylight Security Research Lab, uses a set of proxy metrics to measure whether and to what extent the Internet is becoming more global and uniformly accessible, or more nationalized and siloed. 
Understanding the internet's character in different countries is key to policymakers and advocacy groups looking to understand the effects of laws and norms, and to decision-makers in industry looking to build and deploy products on a global scale. We aim to bring reproducible measurement to the debate about internet fragmentation. Rather than building normative judgments into our metrics, we measure the web's underlying architecture. Through these measurements, we seek to enable normative discussions about what values to maximize, and descriptive discussions about how best to navigate a (potentially) fragmented world.
Watch a video about this project:
Publications
Press
Resources
Supporters
Thanks to the following for their support of this project: