In recent decades, driven in part by pressure from investors, companies have increased their reporting of data related to their environmental, social, and governance (ESG) practices, such as carbon emissions, workforce demographics, and board diversity. Yet less attention has been paid to the rise of corporate reporting on digital responsibility, including how firms manage data privacy, cybersecurity, artificial intelligence, and other technology practices that are potentially significant for investors and the public at large.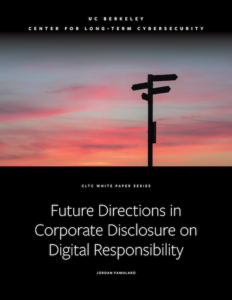 A new CLTC report, Future Directions in Corporate Disclosure on Digital Responsibility, authored by CLTC Postdoctoral Scholar Jordan Famularo, illustrates how institutional investors, technology firms, and civil society are engaged in an elaborate set of processes and communications that are shaping norms about how companies should disclose information related to digital responsibility. The white paper examines organizational dynamics that deter companies from reporting on digital responsibility, as well as factors that enable or motivate them to disclose such data.
The report was based on interviews with 22 professionals from institutional equities investors, technology companies, and civil society organizations across seven countries. In this research, the term "corporate disclosure on digital responsibility" refers to communication that companies issue publicly to offer pertinent information about their digital technology practices, policies, oversight, and outcomes.
"How companies collect, manage, secure, and share data has become an essential dimension of corporate behavior in the 21st century," Famularo wrote. "From controversies about bias in artificial intelligence systems, to critical vulnerabilities in commercial software, to privacy concerns about businesses that share customers' personal data, calls for companies to account for their digital activities have never been louder…. Few academic studies have examined the organizations and processes that contribute to norms around what should be reported in corporate disclosure on digital responsibility. This research addresses this gap."
Famularo's research identified three key factors that drive corporate disclosure on digital responsibility:
Institutional investors use corporate disclosure on digital responsibility because of its materiality for investment performance, and because it informs active ownership, i.e., use of shareholder power to influence corporate behavior.

Regulators' recent focus on investor concern with sustainability and evolving risk is widening the aperture on information that should be disclosed, capturing some dimensions of digital responsibility.

Third-sector organizations — particularly those focused on digital rights, human rights, and corporate accountability — engage with companies to press for more disclosure.
The study also found three key factors that block or slow corporate disclosure on digital responsibility:
Disclosure on digital responsibility lacks a single standardized format, reflecting a broader issue in corporate disclosure.

Digital responsibility topics bear measurement problems similar to those of other social and governance topics, such as difficulties in auditing long value-chains and in quantifying relevant aspects of corporate culture, whistle-blowing, and social effects of corporate performance.

Reporting burdens have become a notable concern for firms, as they are asked to respond to pro-forma questions on a range of environmental, social, and governance issues by ESG research firms, ratings agencies, and investors.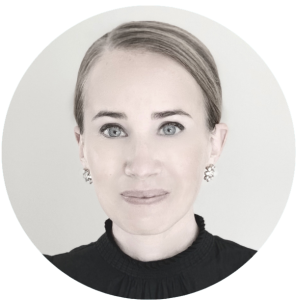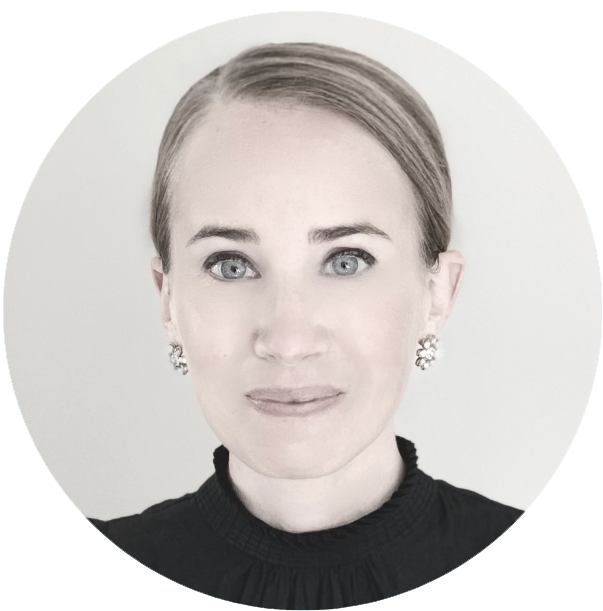 "There is no universal prescription for companies on how to publish information about digital responsibility, although guidance can be found in a patchwork of guidelines and regulations around the globe," Famularo wrote. "Beyond written guidance, however, a lively network of actors — including large-cap companies, investors, standard-setting bodies, civil society organizations, and regulators — are actively shaping norms about what companies should report in corporate disclosure on digital responsibility. Better understanding of the dynamics among these actors can offer decision-makers in the private and public sectors deeper perspectives on how corporate reporting norms evolve, and on how key actors can make disclosure on digital responsibility effective toward meeting corporate, capital markets, and societal priorities."
For more information about the report, contact Jordan Famularo at jordan.f@berkeley.edu.