The Center for Long-Term Cybersecurity (CLTC) and Daylight Security Research Lab invite you to join us for the next event of our inaugural arts contest winners virtual showcase series. The second event, "Virtual Caring," will feature Lauren McCarthy in discussion with Salome Asega on Wednesday, July 15 from 11:45am to 12:45pm (PDT).
Lauren Lee McCarthy is an LA-based artist examining social relationships in the midst of surveillance, automation, and algorithmic living. Together with fellow artist David Leonard, McCarthy created "Virtual Caring," a remotely-controlled installation of cameras, microphones, lights, locks, and appliances in the homes of volunteer elderly subjects. Using the live video to guide them, the artists served as virtual caregivers, responding to the residents' requests — and even proactively making suggestions — while documenting the experience with an array of 360-degree cameras.
"We are investigating AI's role as watcher and caregiver for an aging population," said McCarthy and Leonard. "Outsourcing care to AI systems offers convenience, but introduces unforeseen complications. "Virtual Caring " puts the viewer into the role of smart home, giving a direct lens into the ethical dilemmas that are rapidly being codified into artificial intelligence and surveillance systems. This interactive video created from a real-life scenario allows us to confront our relationship with AI partners at the end of life."
Register to access footage from the "Virtual Caring" experience, then join us on July 15 when we'll convene a live discussion and Q&A led by Salome Asega.
———————————————————————————————
Lauren Lee McCarthy (she/they) is an LA-based artist examining social relationships in the midst of surveillance, automation, and algorithmic living. She is the creator of p5.js, an open source JavaScript platform that aims to make creative expression and coding on the web accessible and inclusive for artists, designers, educators, and beginners. She is Co-Director of the Processing Foundation, a non-profit whose mission is to promote software literacy within the visual arts, and visual literacy within technology-related fields—and to make these fields accessible to diverse communities. She is an Associate Professor at UCLA Design Media Arts.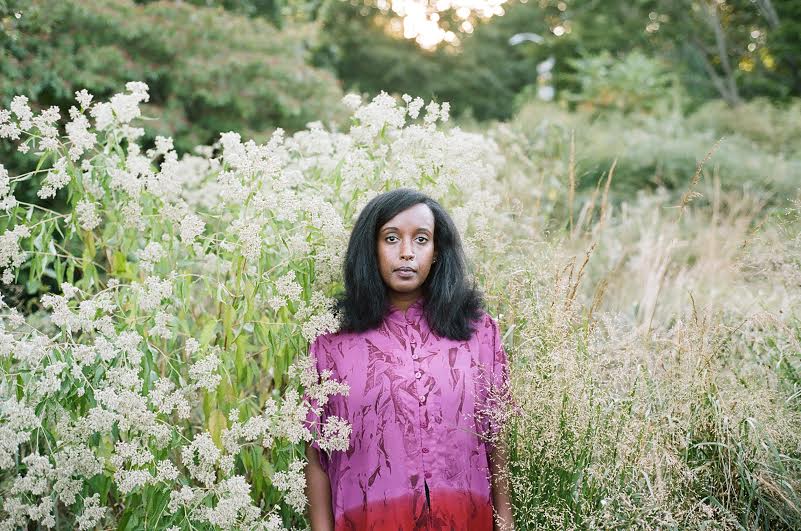 Salome Asega is an artist and researcher whose practice celebrates dissensus and multivocality. She is currently a Technology Fellow in the Ford Foundation's Creativity and Free Expression program area. Salome is also the co-host of speculative talk show Hyperorpia: 20/30 Vision on bel-air radio, and a director of POWRPLNT, a digital art collaboratory in Bushwick. Salome has participated in residencies and fellowships with Eyebeam, New Museum, The Laundromat Project, and Recess Art. She has exhibited and given presentations at the 11th Shanghai Biennale, Performa, EYEO, and the Brooklyn Museum. Salome received her MFA from Parsons at The New School in Design and Technology where she also teaches.
Share Event