CLTC is pleased to announce that Sophia Baik and Jordan Jennifer Famularo will join the team as Postdoctoral Researchers, contributing to new research initiatives focused on two primary areas: systematic approaches to reducing digital harms; and data privacy, public policy and practice. We asked Sophia and Jordan a few questions about their past research and their goals in working with CLTC.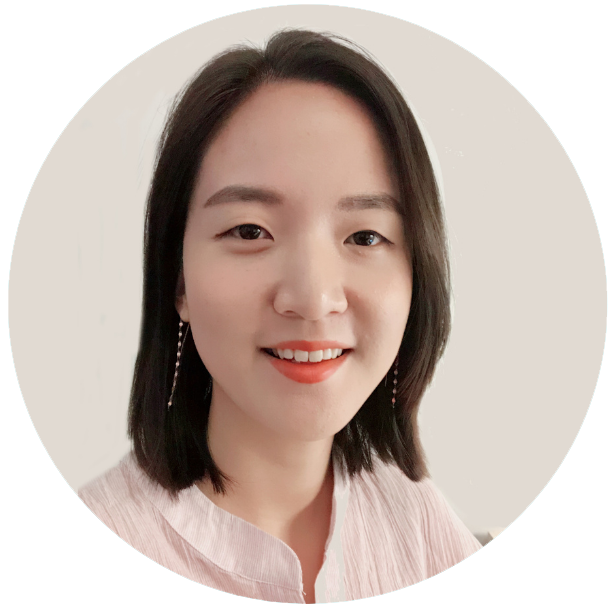 What will you be working on at CLTC?
I will be working on projects that examine how companies, customers, citizens, and other relevant stakeholders have reacted to and been impacted by the EU's General Data Protection Regulation (GDPR), California Consumer Privacy Act (CCPA), and California Privacy Rights Act (CPRA). These privacy laws have emerged in recent years, and it is critical to empirically investigate their effectiveness and any ramifications.
Some of the questions I would ask include: What kinds of changes have been made to corporate organizational structures in compliance with the laws? Which rights offered by the laws are most or least meaningfully exercised by citizens/consumers? Which populations are disproportionately alienated from protection these laws promised?
How does this tie into your previous work?
My research at CLTC will expand upon my dissertation work. In my dissertation, I looked at civil society's strategic reactions to emerging US privacy laws, including CCPA and several Congressional bills introduced between 2018 and 2020. In specific, I analyzed why and how civil society coalitions are pushing for the "civil right" framework of data privacy. The findings provided me with insights into the ways the civil society members address the issues of discrimination and represent the needs of underserved communities in legislative processes. At CLTC, I plan to leverage these insights and identify any similarities and differences in diverse stakeholders' experiences of GDPR, CCPA, and CPRA.
What are you hoping to achieve with your research?
I hope that my research will facilitate mutual understandings and communications across various stakeholders of privacy laws and data governance. We are at a critical juncture where different parts of the world are introducing or revamping their data privacy/protection laws. Therefore, it is pivotal to listen to multiple perspectives and work together to find more just ways in crystallizing the laws.
What attracts you to CLTC's mission? Why do you think it is important?
I am very much drawn to CLTC's interdisciplinary approach to cybersecurity. Building secure digital futures necessitates conversations and research across disciplines so that we do not limit ourselves to one way of thinking. The interdisciplinary approach also helps engage diverse community needs and voices. I am excited to join CLTC which is a leading contributor to such dialogues and scholarship.
---
What will you be working on at CLTC?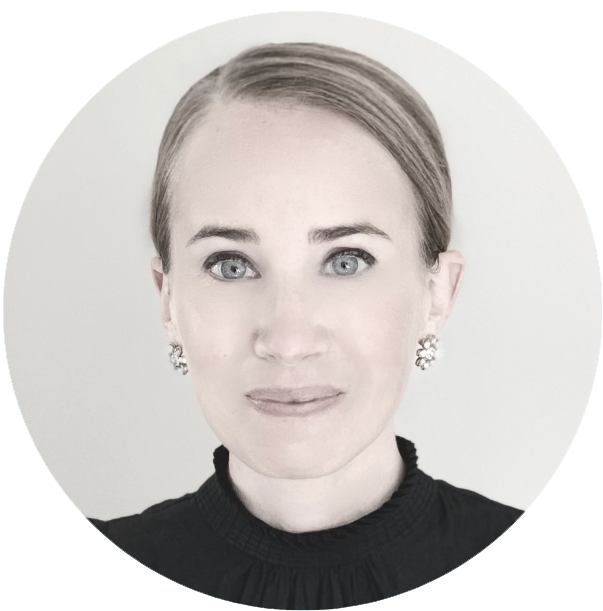 I will be addressing dimensions of insecurity that arise from data profusion in the global digital ecosystem. Although data streams generate well-recognized opportunities and benefits, the by-products are not straightforward. As Postdoctoral Scholar, Systematic Approaches to Reducing Digital Harms, I will assist the development of research that seeks to establish new concepts and measures for describing and mitigating externalities that arise from data flows in the global digital ecosystem.
A key objective will be to identify propects for improving security and resilience by examining social and technical conditions that produce data profusion. I will work closely with CLTC's faculty director Steve Weber, executive director Ann Cleaveland, staff researchers, and external collaborators to explore discourse on digital externalities across different cultural, political, and economic arenas. Our cross-disciplinary effort will look beyond people and tech to the planet: we will adapt language and lessons from climate advocacy and policy, situating them in intercultural terms and analyzing how different societies respond to physical waste streams in order to propose practical solutions for dealing with intangible waste streams in our digital ecosystem.
To foster conversation across disciplines, I look forward to inviting cooperation and critique from specialists in such fields as critical data studies, social sciences, environmental and ecological sciences, information and computer sciences, design, law, and the humanities. I am excited to contribute toward a long-term, symbiotic strategy by incentivizing reduced harm from digital externalities.
How does this tie into your previous work?
My contributions to CLTC will draw on three core elements of my prior research. The first is the theme of data care. My recent work explores emerging models for data governance and ethical issues in data curation. I build on an area of research that critically evaluates caretaking in data infrastructures, particularly dataset development in the machine learning community. For example, with two colleagues I've recently proposed some ways that computer vision practitioners could amplify data stewardship in their work. My attention to the ethos of stewardship builds on my doctoral training in art history, a field focused on curation and preservation of shared resources. I gained direct experience with professional norms and institutional structures in archives, museums, and libraries where there are important overlaps with emerging tech: data are sensitive, they represent people in complex ways, and the stakeholders are spread across the globe.
At CLTC a second important element of my work will be attending to discourse analysis. My interest in developing relational terms for describing and mitigating digital externalities will draw partly from my doctoral dissertation (completed 2020). The project focuses on premodern attitudes to systems, circulation, resilience, and resonance in Mediterranean cultures in order to develop new perspectives for understanding their art and technology. To build the foundation for this study, I construct a long historical arc of relationships that premodern cultures used to understand how systems undergo change and stresses in non-linear progressions. I examine historical fields of astrology, astronomy, physics, and the natural sciences as they were theorized and practiced in the ancient, medieval, and early modern Mediterranean. Some of the most dynamic producers and experimenters in these fields were artists, craftspeople, and engineers whose work is preserved in the forms of artifacts, tools, and architecture. As makers, they actively contributed to cultures in which producing could be perceived as giving direction to processes that were continually ongoing, rather than a programmatic event with a start and end.
A third element of my work at CLTC will be openness to sources across arts and sciences. In particular, I look forward to collaborating with designers and makers. My dissertation is in some ways a preparation for this kind of work. I foresee that asking creative professionals to contribute to our research program will be an important means of visualizing challenges, gathering insights, and promoting affectivity around our core research problem.
What are you hoping to achieve with your research?
With a rigorous process, I want to illuminate incentives for a wide range of communities that have stakes in mitigating digital profusion. The effort will require effective translation between different audiences, and it will seek to catalyze a shift from awareness to change. It will be an exercise in guiding innovation and competition toward goals that promote security and well-being.
What attracts you to CLTC's mission? Why do you think it is important?
By shaping research that is forward-looking, CLTC takes a long view of some of the most dynamic challenges of our age. To do so requires a commitment to outreach, which strengthens the collaborative dialogue that informs CLTC's agenda and initiatives. I deeply respect CLTC's mission because it equips individuals and groups to prepare for ambiguous, complex, and mutable futures.