Corporate Membership Program
To be prescient is powerful.
The Center for Long-Term Cybersecurity actively seeks partners with whom to build and expand our future-focused research agenda.  
By joining CLTC's Corporate Membership Program, companies gain access to insights and talent that better prepare them for tomorrow's security landscape.  We invite your review of benefits and collaborative case studies below. 
For more information, contact Matthew Nagamine, Manager of Strategic Partnerships, at mnagamine@berkeley.edu to discuss your interests and partnership opportunities at CLTC.
Founding Partner:

Corporate Partners and Supporters: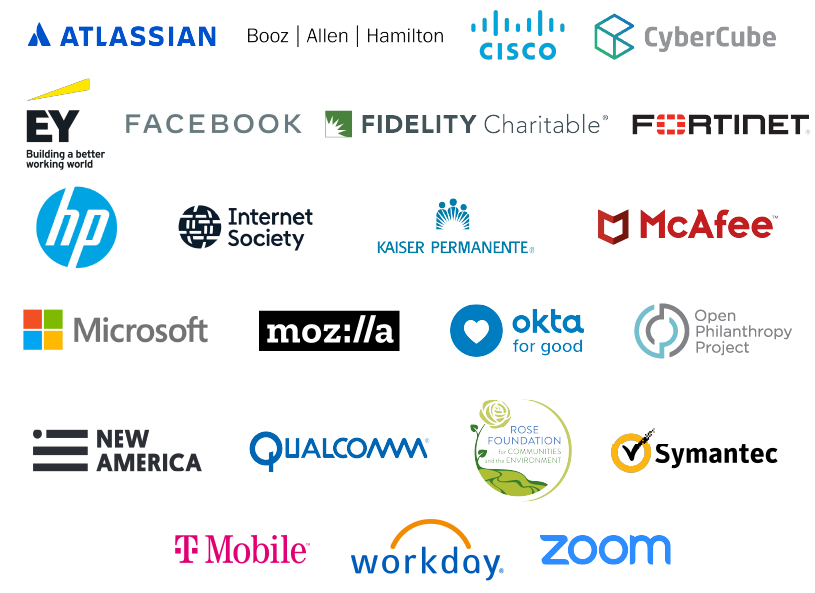 Additional Partners and Supporters:
Benefits to CLTC Corporate Members include: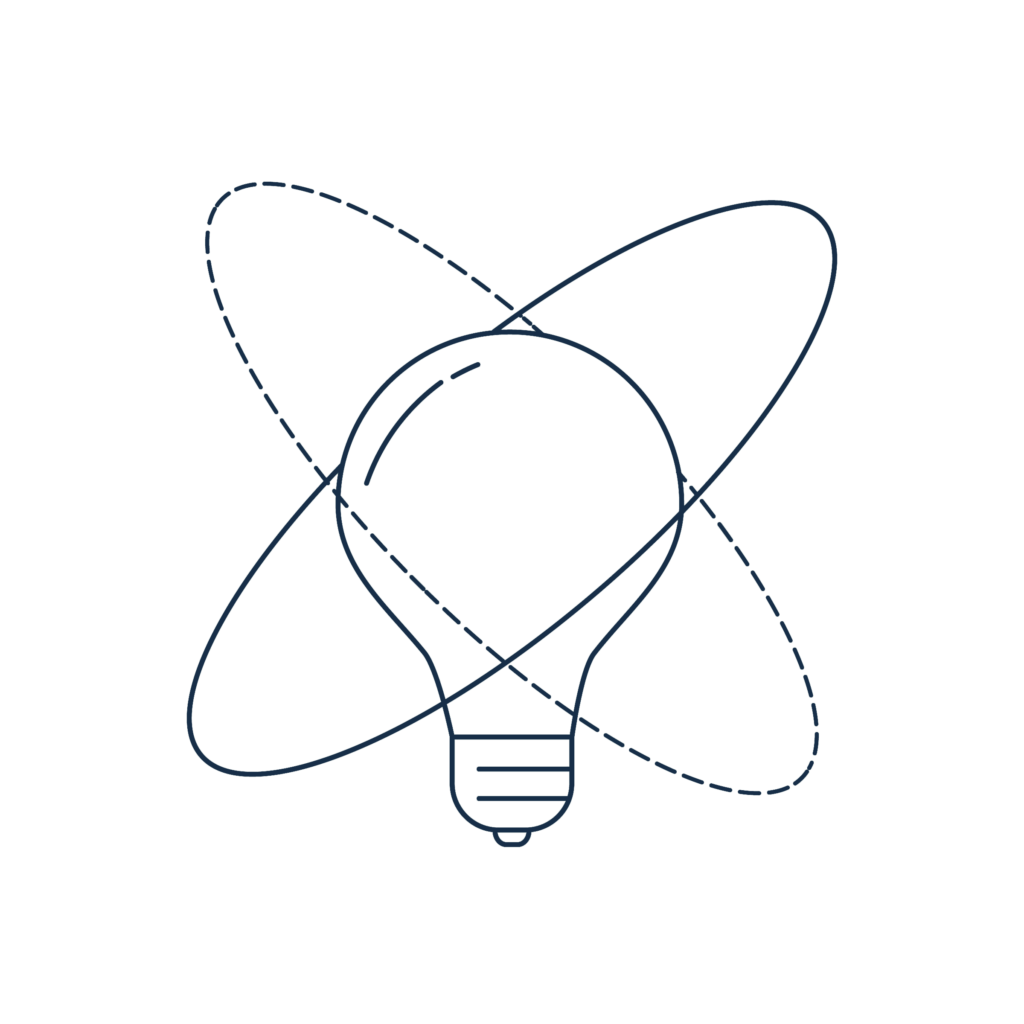 Opportunities to advance original cybersecurity research with interdisciplinary excellence
Support and participate in research that will shape the digital security landscape

Gain access to our expansive campus network that extends technical research into political, social and commercial dimensions of cybersecurity
Regular, structured dialogues with leaders in the field
Invitation-only convenings on cybersecurity policy issues that matter to business, anchored in the most recent science, including CLTC's Annual Research Exchange

Access to faculty experts for insight on emerging issues
Access to a diverse and innovative talent pipeline:
Engage formally and informally with graduate students of the highest caliber, including those that specialize in Data Science and Cybersecurity

Speaking and mentorship opportunities to connect with tomorrow's leaders

Special access to Berkeley facilities 

Opportunities to establish Named Fellowships
CLTC is formally affiliated with UC Berkeley's School of Information (I School) and works closely with faculty and students in its Masters of Information Cybersecurity Degree program.  Both the I School and CLTC are part of the Division of Computing, Data Science & Society.