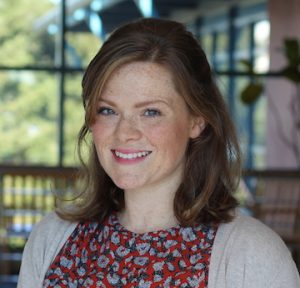 The Center for Long-Term Cybersecurity is pleased to welcome the newest member of our staff, Caitlin Appert-Nguyen, who will be serving as Digital Communications Strategist for CLTC and the UC Berkeley School of Information.
Caitlin's role includes social media management, writing, web and digital marketing strategy. She has spent the past five years working at the University Health Services, Tang Center at UC Berkeley, where she led the operational and internal communications efforts, including print and graphic design, web management, writing and videography.
Caitlin graduated from UC Berkeley with a degree in American Studies. Her professional interests are rooted in communications, higher education, equity and inclusion, and digital technology and cybersecurity. She also serves as the communications chair for the Cal Women's Network.
Welcome, Caitlin!