The Center for Long-Term Cybersecurity is pleased to announce our 2017 Spring Lunch Seminar Series, featuring a diverse array of experts and thought-leaders from different cybersecurity domains. Please visit this page and RSVP in advance for each event that you plan to attend.
The series kicks off on February 15 with a presentation by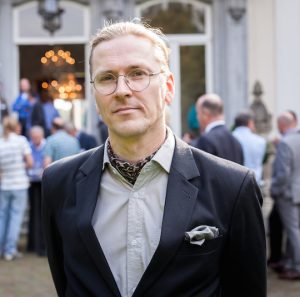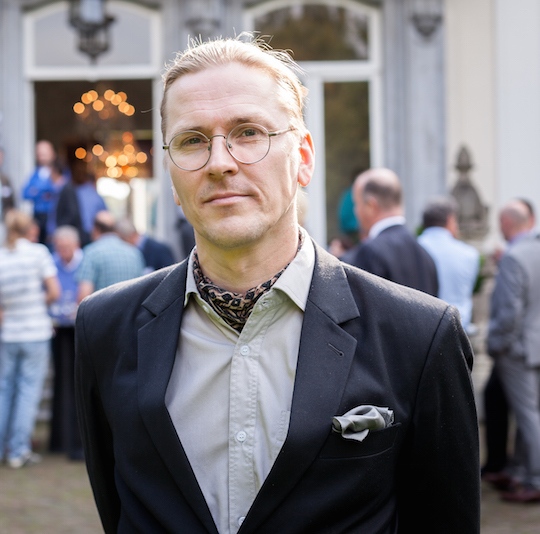 Mikko Hypponen, a globally renowned expert on cybersecurity. He has written on his research for the New York Times, Wired, and Scientific American, and he has lectured at the universities of Oxford, Stanford, and Cambridge.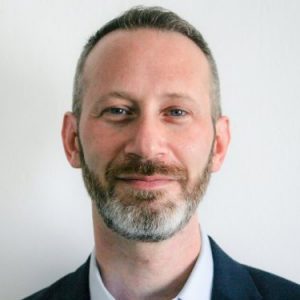 On March 7, CLTC will welcome Gilad Rosner, founder of the Internet of Things Privacy Forum, who works at the intersection of privacy and policy. Dr. Rosner is motivated by the responsible use of personal data and its use in new business and technology domains, particularly in an international context.
On April 4, the lunch seminar series will continue with a presentation by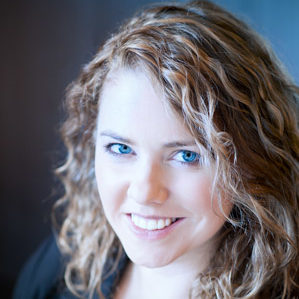 Emily Reid, an independent consultant focused on advancing computer science education and artificial intelligence learning platforms. She recently served as Director of Education at Girls Who Code.
On April 18, CLTC will welcome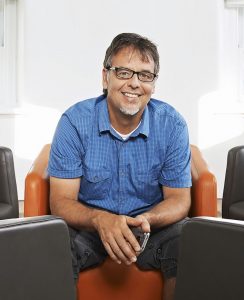 Ron Deibert, Professor of Political Science and Director of the Citizen Lab at the Munk School of Global Affairs, University of Toronto. The Citizen Lab undertakes interdisciplinary research at the intersection of global security, ICTs, and human rights.
On April 25, the series continues with a presentation by Tom Lowenthal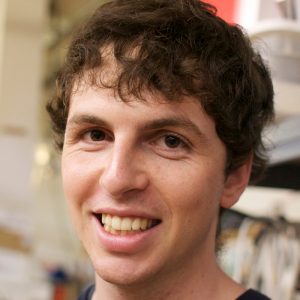 , Staff Technologist for the Committee to Protect Journalists. Lowenthal is a technologist and an activist who specializes in operational security and grassroots surveillance self-defense, and teaches at-risk users about the steps they can take to be safe.
The series will conclude with a talk with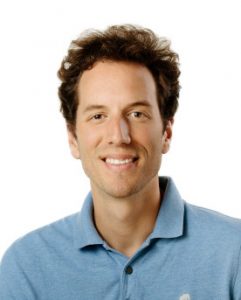 Ignacio Arnaldo, Chief Data Scientist for PatternEx, a Bay Area startup developing an artificial intelligence platform for InfoSec. The platform leverages state-of-the-art machine learning and artificial intelligence algorithms for real-time attack prevention in enterprise applications.
CLTC seminars typically last for 50-60 minutes. They are open to the public and include a light lunch. Please visit this page for the full line-up of seminars—and be sure to RSVP in advance for each event that you plan to attend.