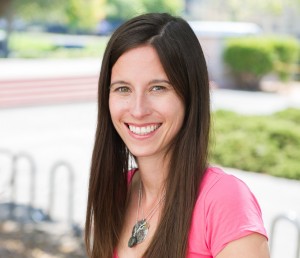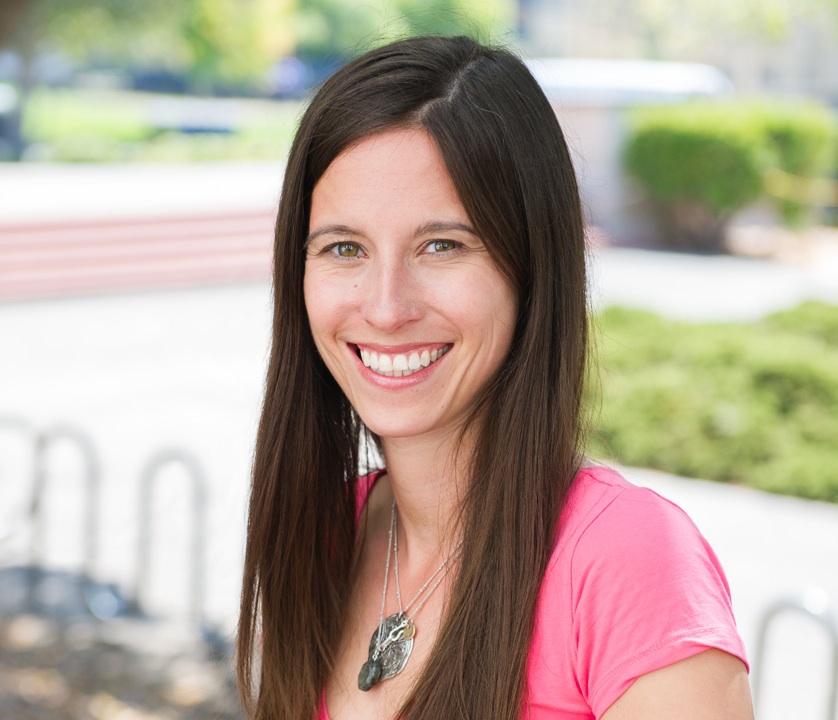 What does CLTC's executive director Betsy Cooper have in common with the U.S. Attorney General, the director of privacy and civil liberties for NSA, and the director of global information security for Prudential?
All were among a list of of ten "Women In Security Power Players" selected by SC Magazine, a publication for IT security professionals.
"These 10 exceptional women were selected as Power Players for their longstanding contributions to the IT security space," the article explains. "They've served as exemplary leaders in the community, ably navigating the ever-changing terrain of information security."
The profile of Cooper points out that she took an unusual path into the cybersecurity field. "If one were to look at Betsy Cooper's long list of degrees and accomplishments, discovering she is the executive director of the [CLTC] might come as a surprise, but it shouldn't as she always had an interest in security," writes the article's author, Doug Olenick. "Cooper's impressive academic credentials start with a law degree from Yale University, to which she adds a DPhil in politics from Oxford University, a master of science in Forced Migration, also from Oxford, and a BA in Industrial Labor Relations from Cornell University…. However, despite having these definitively non-security related degrees, Cooper said there was always, buried deep down, a little bug of interest in security issues that she herself was not much aware of until she began working at the Department of Homeland Security (DHS). 'I was supposed to work on immigration topics, but there was some turnover in my department and I was able to explore some other topic areas and I discovered that I had a nascent interest in the security space,' Cooper says."
In addition to Cooper, the list of Power Players includes: Ann Barron-DiCamillo, chief technology officer, Strategic Cyber Ventures; Samantha Davison, security awareness & education program manager, Uber; Mary Hildebrand, partner, Lowenstein Sandler; Kathy Kirk, director of global information security, Prudential; Susan Landau, professor of cybersecurity policy, Worcester Polytechnic Institute; Loretta Lynch, attorney general, U.S. Department of Justice; Angela McKay, director of government security policy and strategy in the corporate, external and legal affairs department, Microsoft; Rebecca Richards, director of privacy and civil liberties, National Security Agency; and Parisa Tabriz, security princess, Google.
Congratulations, Betsy, from all your colleagues at CLTC and the School of Information!