Two team members of the CLTC—Betsy Cooper, Executive Director, and Jonathan Reiber, Senior Fellow—have published articles in recent weeks.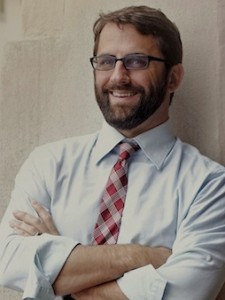 Writing for the Christian Science Monitor, Jonathan Reiber, Senior Fellow with the CLTC and former chief strategy officer for cyber policy in the Office of the US Secretary of Defense, partnered with Eli Sugarman, Cyber Initiative Program Officer for the William and Flora Hewlett Foundation, to publish an opinion piece entitled "Deeper India, US ties should include cybersecurity, too."
The article praises India's recent announcement of a $1.5-billion investment in technology to "enhance India's economic growth and expand Internet access nationwide," but notes that "the march of technology is not all wine and roses . . . . India faces real cybersecurity challenges that could impact its national security and economic well being."
To address these challenges, Reiber and Sugarman argue, "Washington and New Delhi should move swiftly to develop a robust and multifaceted cybersecurity relationship." The authors provide a multi-faceted framework for how the relationship between the two nations could be strengthened for mutual benefit.
Specifically, they call for a renewed focus on building ties between people and organizations "to keep the internet open, secure, and resilient," and they argue for "training the developers and programmers demanded by the private sector, as well as the policy and legal experts required by government and civil society." They note that "collaboration between multidisciplinary cybersecurity programs such as UC Berkeley's Center for Long-Term Cybersecurity and leading Indian educational centers can help in this endeavor."
The piece also argues that the U.S. and India should "cooperatively develop concepts for cyberdefense and national security strategy in cyberspace," starting with "shared concerns about China's cyberactivities." And they recommend that the U.S. and India "hold exercises to deepen their understanding of the threat and identify roles for public and private organizations to play during an incident."
Click here to read the complete op-ed.
*          *          *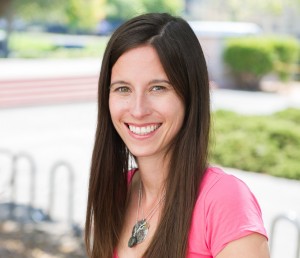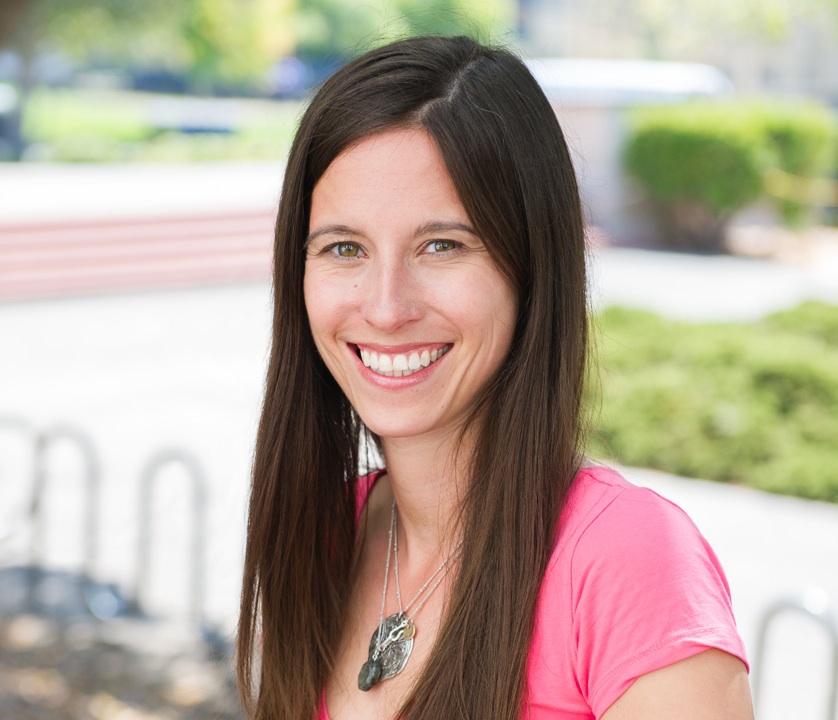 Meanwhile, in an article published on Context, an online publication of the New America Foundation, Betsy Cooper details her unlikely path to becoming Executive Director of the UC Berkeley Center for Long-Term Cybersecurity, a role she has held since October 2015. Cooper previously served as an attorney advisor to the Deputy General Counsel and as a policy counselor in the Department of Homeland Security's Office of Policy.
In her article, "More Than Technological Know-How," Cooper explains that she was initially reluctant to take on the position of leading a cybersecurity center because she "was a lawyer and political scientist, not a computer science PhD."
She writes that her experience is not uncommon among women who find themselves working in the cyber domain: "At a recent New America gathering of women in cybersecurity, we did an informal survey of the mid-career professional women in the room. Thirty-eight out of 40 had lateraled into cybersecurity from another field. If that number is representative, it means 95 percent of women will face a decision of whether to enter a field that is completely (or mostly) unfamiliar to them."
Women should not be deterred from joining the cybersecurity field, Cooper says, even if they do not have technical experience. "It is exactly because women come from different perspectives that their participation in the field is so important," she writes. "Whether the question is how to design a legal framework that balances the needs of government surveillance with privacy, how to identify data that has been manipulated, or how to get people to actually keep their passwords secure, cybersecurity is about a lot more than just technological know-how. We need sociologists, psychologists, lawyers, and economists to understand human behavior; designers and data scientists to help change that behavior; and businesspeople and bio-scientists to bring products to market. In other words, we need people from all walks of life to work on cybersecurity problems. And unless we expand the frame of who 'belongs' in cybersecurity, we're not going to get there."
Click here to read the piece in its entirety. Cooper's piece was published in a new section called "Humans of Cybersecurity," part of New America's Women in Cybersecurity Project, which seeks to "dramatically increase the representation of women in the cybersecurity/information security field by fostering strategic partnerships with industry leaders, producing cutting-edge workforce research, and championing women's voices in media."